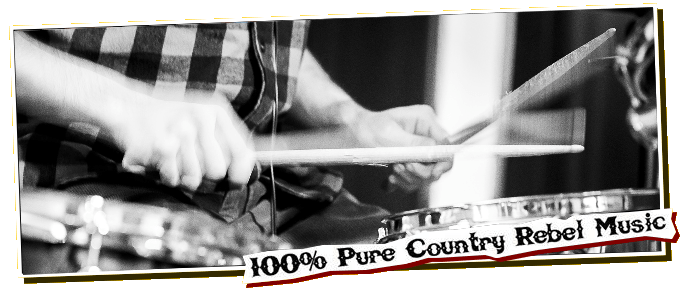 We're just a bunch of guys trying to crank out some of that good old honky-tonk country juke joint swing to get the people out there on the floor moving their feet and having a good time.
Influenced by "country heroes" such as Hank Williams, Hank 3, Johnny Cash and Wayne "the Train" Hancock, No Wheels are ready with boots and hats, gallons of beer and whiskey, to bring their great music everywhere.
Check us out next time we're in town and we'll get you out on the floor swingin' your ass like a Bob Wills barn dance!!!











08-10-2017 @ Assaggia l'Italia Street Food Festival




26-10-2017 @ Sibilla's Pub




07-04-2016

Give a look at the latest pics of the "Leopard Record's party"... it was a great night!
See you!!!


04-04-2016

Are you ready for our show at Osteria Del Diavolo?
We're ready to rock that stage!
See you there, bro!

02-01-2016

We're glad to announce that we are ready to begin with a lot of new songs for our second studio album.

stay tuned!