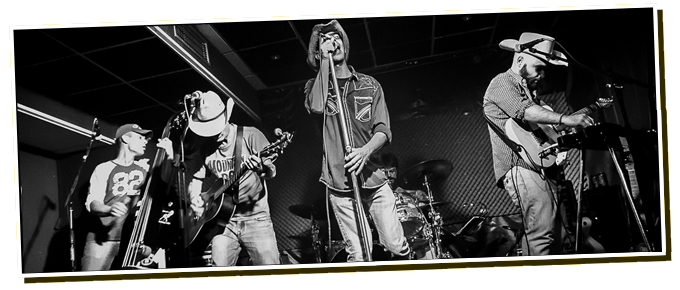 We're just a bunch of guys trying to crank out some of that good old honky-tonk country juke joint swing to get the people out there on the floor moving their feet and having a good time.
Influenced by "country heroes" such as Hank Williams, Hank 3, Johnny Cash and Wayne "the Train" Hancock, No Wheels are ready with boots and hats, gallons of beer and whiskey, to bring their great music everywhere.
Check us out next time we're in town and we'll get you out on the floor swingin' your ass like a Bob Wills barn dance!!!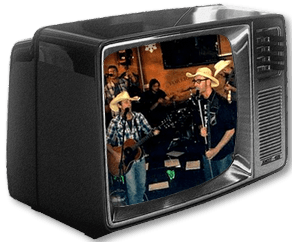 WHO THE HELL ARE THEY???
No wheels
was put together in the late 2012, by Francesco Cravero and Paul Skemp in the search for an authentic slice of America sound.
With the help of Fabiano Sacco on the upright bass, Andrea Cocco on the drums and Mattia Garavaglia on the steel guitar, electric guitar and dobro, No Wheels trawls the dives attracting the usual set of loners, losers, pill popping hillbilly freak show hosts, fashion victims and whiskey swillin' chain smokin fat*ss m*therf*ckers.












THERE ARE NO SHOWS IN THE IMMEDIATE FUTURE.

Follow us and don't miss our next gig!